Build or Integrate Language AI
Go from zero to hero in minutes. Connect your assets and transcripts from your favorite ASR or Speech-To-Text provider and build conversational intelligence apps quick.
Powerful Transcript Editor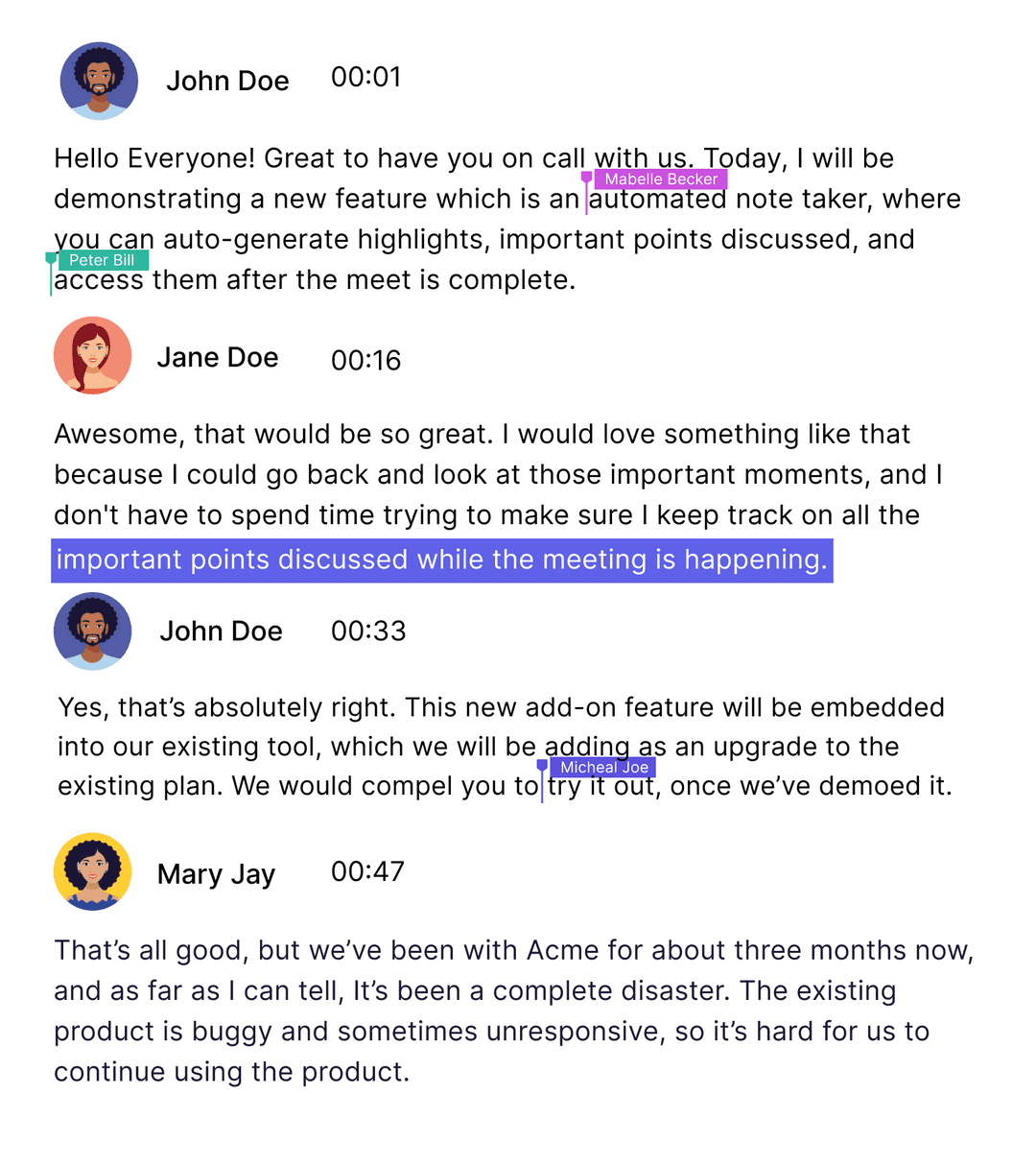 Live Collaboration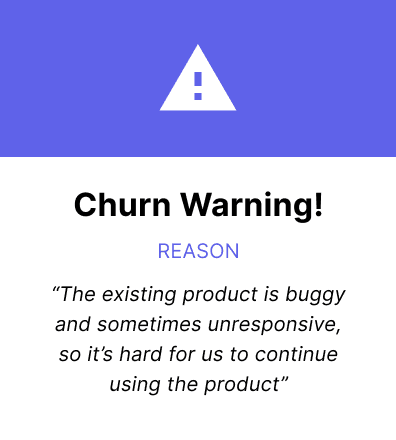 Custom NLP Analysis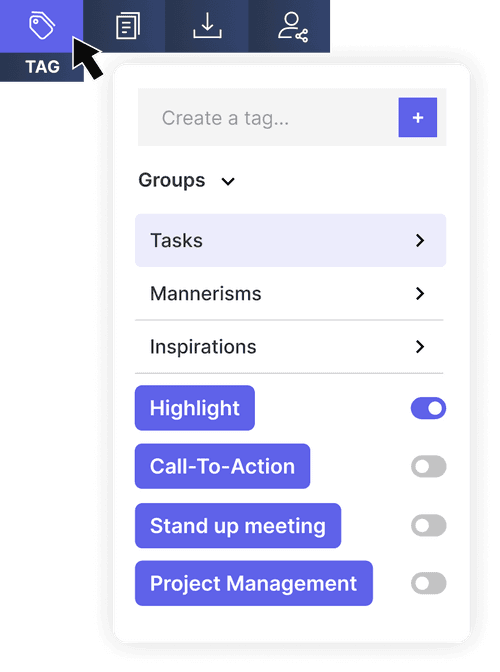 Video Player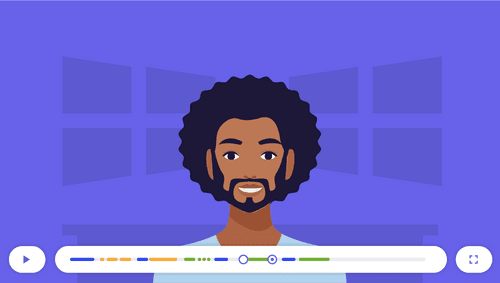 Video/Audio Edit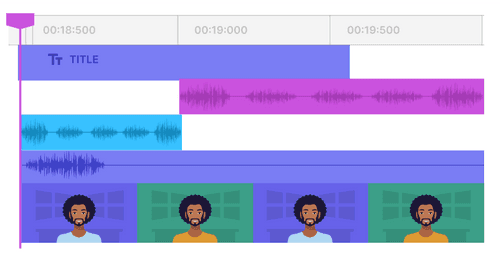 Speaker Analysis

Eliminate the hassle of building Conversational apps
We make it easy to build apps leveraging ASR/STT using our SDK and UI components without burning months of developer time.
Headless & API first
Simple API & Toolkit that help that give you power to build or integrate conversational intelligence without prior ML expertise
Build or Integrate fast
Use prebuilt components and templates to build apps or embed conversational intelligence with record time to market.
Enterprise grade performance
We let you focus so you can build what matters without the need to manage any infrastructure or workloads.
Things you can build using our UI ToolKit
Sales Coaching App
Live sales coaching app for you reps. So you can build and scale reps while giving tools that help them close deals in real-time.
Everything developers require to rapidly create or integrate amazing Conversational Apps .
Prebuilt Components
Prebuilt templates to build conversational intelligence in your app within 15 minutes.
Custom Integration
Develop a fully customizable app for any framework within a few hours..
Enterprise-Ready
We make it easy to build interactive applications while ensuring that they meet security and compliance standards, including access to a reliable and robust global infrastructure.

We're SOC2 Type I certified.